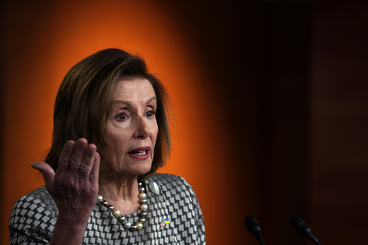 StoryGraph Biggest Story 2022-03-09 -- invasion ukraine (13), the biden administration (11), 03 08 (9), war ukraine (8), on russian energy (8)
---

---

---

---

---

---

---

---

---

---

---

---

---

---

---

---

---

---

---

---

---

---

---

---

---
What Happened on Day 13 of Russia's Invasion of Ukraine

President Biden banned U.S. imports of Russian oil, and McDonald's and Coca-Cola suspended operations in Russia. A humanitarian corridor allowed thousands to escape fighting in one Ukrainian city, but many more nationwide remained trapped in miserable conditions.
---

---

---
Biden phones family of American detained in Russia

President Biden phoned the parents of Trevor Reed, a former U.S. Marine detained in Russia, on Tuesday to "reiterate his commitment to doing everything he can to bring their son home," according to a White House official.
---
This story was constructed with the SHARI Process:
The StoryGraph Toolkit extracted URIs from the biggest story of the day from the StoryGraph service
Hypercane performed the following steps:

It accepted the list of original resource URIs from the output of the StoryGraph Toolkit, and queried the Memento Aggregator to find as many mementos as possible
For resources that were not already mementos, it submitted them to web archives with ArchiveNow
It analyzed all mementos to automatically discover the most frequent sumgrams and named entities present in the overall story
It analyzed all images in these mementos to automatically select the best image for the overall story
It then formatted the data for the story based on all of this input

Raintale took the input from Hypercane and rendered the final product with information supplied by MementoEmbed