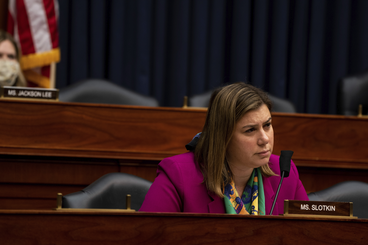 StoryGraph Biggest Story 2022-02-24 -- president joe biden (29), invasion ukraine (21), ukrainian president volodymyr zelensky (20), biden said (20), states allies (16)
---

---

---

---

---

---

---

---

---

---
Gen. McCaffrey: Trump, Pompeo's support of 'murderous thug' Putin endangers America

Former President Donald Trump and former U.S. Secretary of State Mike Pompeo praised Russian President Vladimir Putin's strategy in Ukraine. Pompeo, in a February 18, 2022 interview, said Putin is "very shrewd, very capable. I have enormous respect for him" and referred to the Russian president as a "elegantly sophisticated counterpart." Trump referred to Putin's strategy in Ukraine as "genius," and wished Putin's "peacekeeper" forces could be used on the United States' Southern border. 
---

---

---

---

---

---

---

---

---

---

---
February 23, 2022 Ukraine-Russia news

Russian President Vladimir Putin announced a military operation in Ukraine early Thursday, and Ukraine's Interior Ministry has said Russia's "invasion has begun" with missile strikes on Kyiv. Follow here for the latest updates.
---

---

---

---
The line Biden won't cross on Ukraine

The president says he won't send American troops to battle Russian forces in Ukraine. That, some critics say, is a stance Russia will exploit and China will remember.
---

---

---

---

---

---

---

---

---

---

---

---

---

---

---

---

---

---

---

---

---

---

---

---

---

---