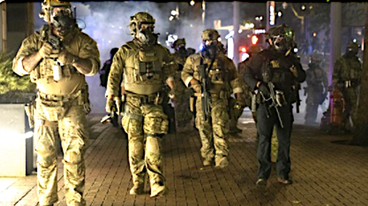 StoryGraph Biggest Story 2020-07-19 -- john lewis (17), civil rights (17), the voting rights act (11), rep john (9), martin luther king jr (9)
---

---

---

---

---

---

---

---

---

---
Eleanor Holmes Norton remembers John Lewis

John Lewis is remembered by Delegate to U.S. House of Representatives Eleanor Holmes Norton, as she tells Joy Reid about the civil rights icon's time as a young activist, and then on Capitol Hill.
---
Historian shares little-known story about late John Lewis

Rep. John Lewis has passed away leaving behind a rich legacy in the areas of Civil Rights, voting rights, and as a humanitarian. Historian Michael Beschloss joins Joy Reid with a little-known story about this giant of American history.
---

---

---

---

---

---

---
This story was constructed with the SHARI Process:
The StoryGraph Toolkit extracted URIs from the biggest story of the day from the StoryGraph service
Hypercane performed the following steps:

It accepted the list of original resource URIs from the output of the StoryGraph Toolkit, and queried the Memento Aggregator to find as many mementos as possible
For resources that were not already mementos, it submitted them to web archives with ArchiveNow
It analyzed all mementos to automatically discover the most frequent sumgrams and named entities present in the overall story
It analyzed all images in these mementos to automatically select the best image for the overall story
It then formatted the data for the story based on all of this input

Raintale took the input from Hypercane and rendered the final product with information supplied by MementoEmbed