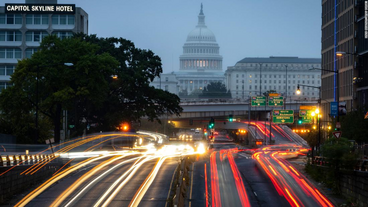 StoryGraph Biggest Story 2022-01-14 -- president joe biden (10), john lewis voting rights advancement act (10), kyrsten sinema (8), to pass voting rights (6), sens joe (6)
---

---

---

---

---

---
Biden abandons bipartisanship as agenda stalls

President Joe Biden drew criticism for comparing anyone opposing Democratic election bills to segregationists and Confederate leaders before members of his own party balked at the Senate rule changes necessary to pass them without bipartisan support.
---

---
Opinion: Is Biden's presidency doomed?

President Joe Biden is struggling politically. Recent polls have shown that his approval ratings continue to fall. According to CNN's Poll of Polls, the President stands at 42%, while Quinnipiac's January poll placed him at 33%. Those are the kinds of numbers that would leave any White House unsettled.
---

---

---

---
This story was constructed with the SHARI Process:
The StoryGraph Toolkit extracted URIs from the biggest story of the day from the StoryGraph service
Hypercane performed the following steps:

It accepted the list of original resource URIs from the output of the StoryGraph Toolkit, and queried the Memento Aggregator to find as many mementos as possible
For resources that were not already mementos, it submitted them to web archives with ArchiveNow
It analyzed all mementos to automatically discover the most frequent sumgrams and named entities present in the overall story
It analyzed all images in these mementos to automatically select the best image for the overall story
It then formatted the data for the story based on all of this input

Raintale took the input from Hypercane and rendered the final product with information supplied by MementoEmbed